How You Can Update Your Garden This Summer
After COVID19 forcing us all to stay home, our gardens have become even more important to us to have a relaxing outdoor space, accommodating home working and being in Eastbourne, trying to make the most of the sun.
With the hope of having great weather this summer full of entertaining and BBQ's, we wanted to show you different ways that you can upgrade your garden space and give you ideas that you may not have considered.
Outdoor lighting
Maybe add a little outside lighting so you can sit and relax with friends, illuminate your garden, highlight features like statues, plants and trees,  power the new garden pond, fountain or underwater lights you have always wanted. Or if you are interested in protecting your properties security you can explore the PIR sensor lighting route to use as a deterrent but also great for winter nights when you arrive home or leave to have the lights automatically come on to guide you to and from the car and the house.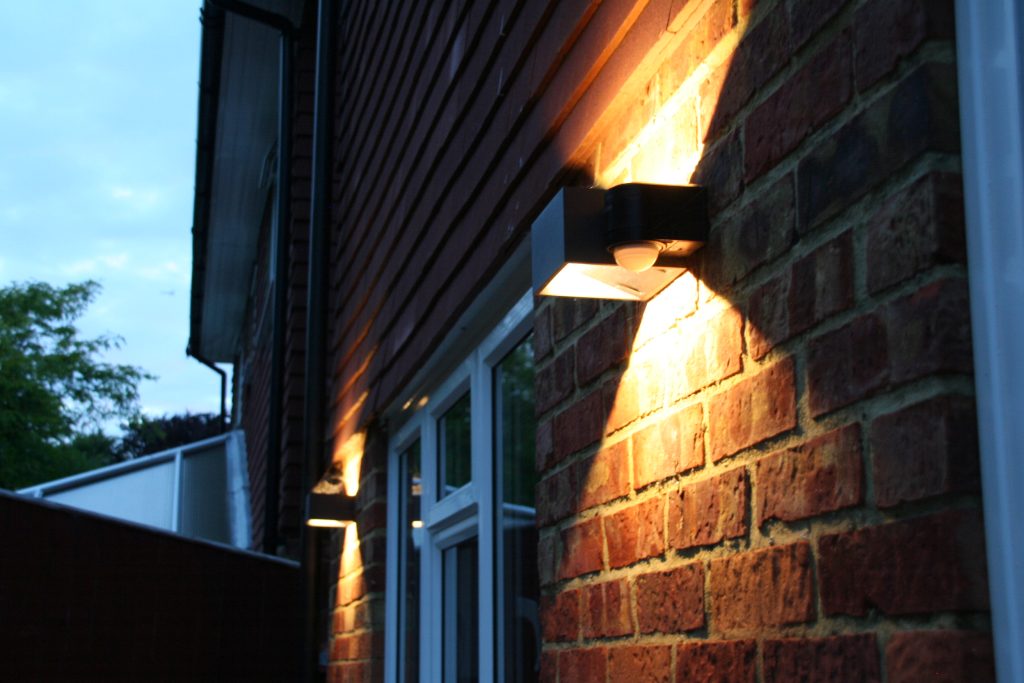 Garden home office
Home office? With remote working becoming the new normal are you looking for a separate space from your home to work from?
Simple we can extend your home network to provide you with the most reliable infrastructure to support the ever demanding requirements of today's home office directly to your PC or Mac even provide you with a WiFi Hotspot for friends and family.
As well as WiFi, we can extend your power for power sockets and data points if required this will allow you to plug in and play as well charge your equipment. Where there is power there is lighting, many lighting solutions depending on your needs.
WiFi in the garden
We can extend your Wi-Fi into the garden so you can  listen to your favourite Radio station or stream music, possibly even live sporting results. Make use of all those mobile devices like your phone or tablet without eating up your data allowance when at home.
External Power
Make life easier with external power sockets easily accessible to make gardening that much better when using mains operated garden tools instead of having to find a free socket and and extension lead to reach closer enough. Not to bothered about garden? How about entertaining? Liven up the atmosphere with outdoor speakers along with keeping the night going when it gets cooler with the option to have outdoors plugged in. Not to mention to keep all your favourite devices charged from your mobile and tablets to games console and Kindles, keeping you relaxed without having to move far.
Satellite TV  in your Summer House
Did you know we can even extend your Sky HD TV to your summer house or Garden room in 4K HD up to 300m away from the existing location and lots more.
Here at Tectonic we offer a wide range of  electrical services to enhance your home living. So call today and speak to one of our experienced engineers  and take advantage of a free site survey to plan what options are available to you and make the most of your home this summer.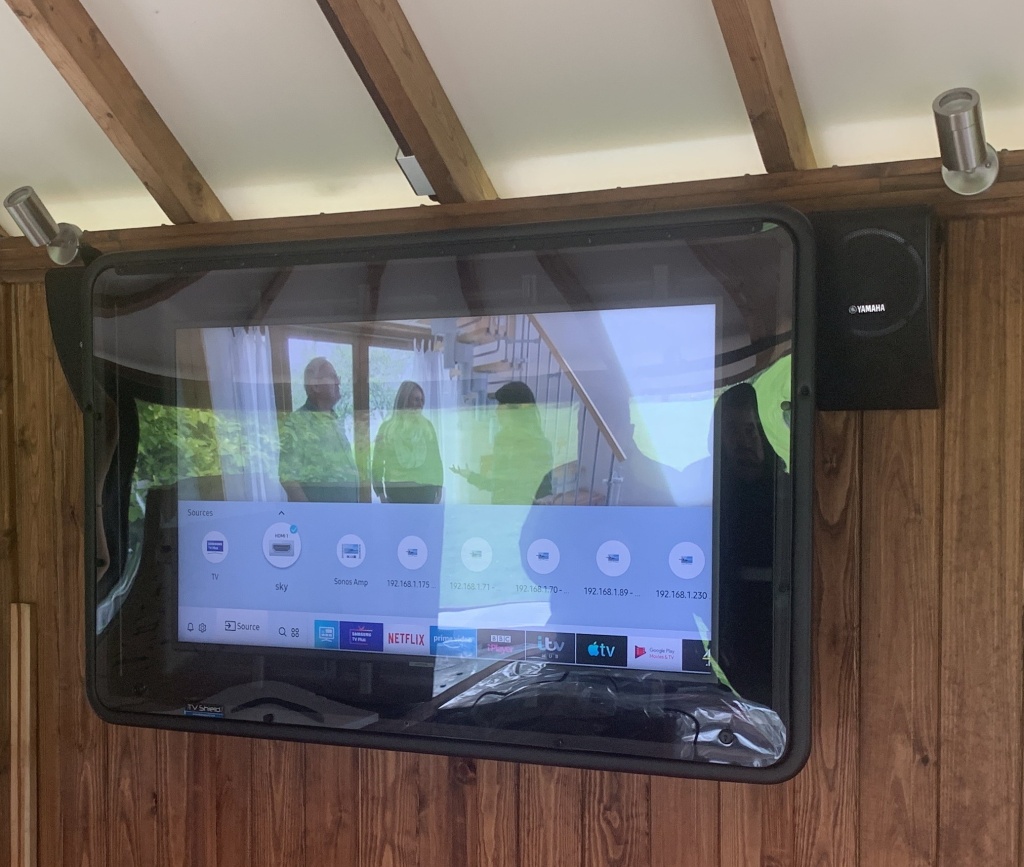 EV Charger Point
Have you got a garage or open driveway for your property? If you have an electric car have you considered getting a charger point for your house so you can keep charged at home? Tectonic are OZEV approved installers in Eastbourne, previously know as OLEV, this means if you are eligible for a government grant scheme we can get this process for you saving you money towards your installation. Do you have to go through the government scheme? Absolutely not, there are many options for charger points, depending on what vehicle you have we can find the best one to suit your car. Want to know a bit more about having a EV charger installed at your home? Check out our recent blog on home chargers here.