Updating your Eastbourne garden this summer
Looks like summer 2019 has finally arrived in sunny Eastbourne, which means it's the perfect weather for carrying out some  renovations to the home or well needed gardening, so why not extend your home into the garden and make the most of these long warm summer evenings whatever your budget.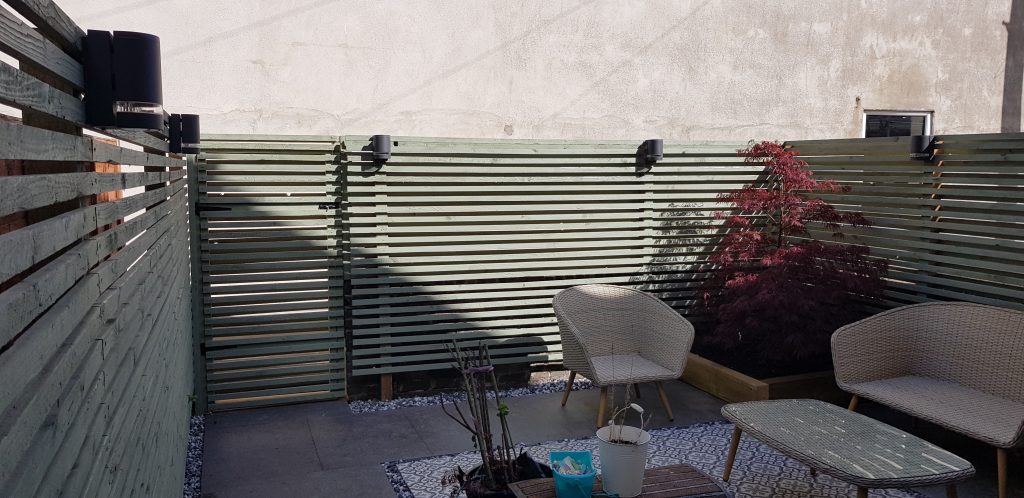 Outdoor lighting
Maybe add a little outside lighting so you can sit and relax with friends, illuminate your garden, highlight  features like statues, plants and trees,  power the new garden pond, fountain or underwater lights you have always wanted. Or if you are interested in protecting your properties security you can explore the PIR sensor lighting route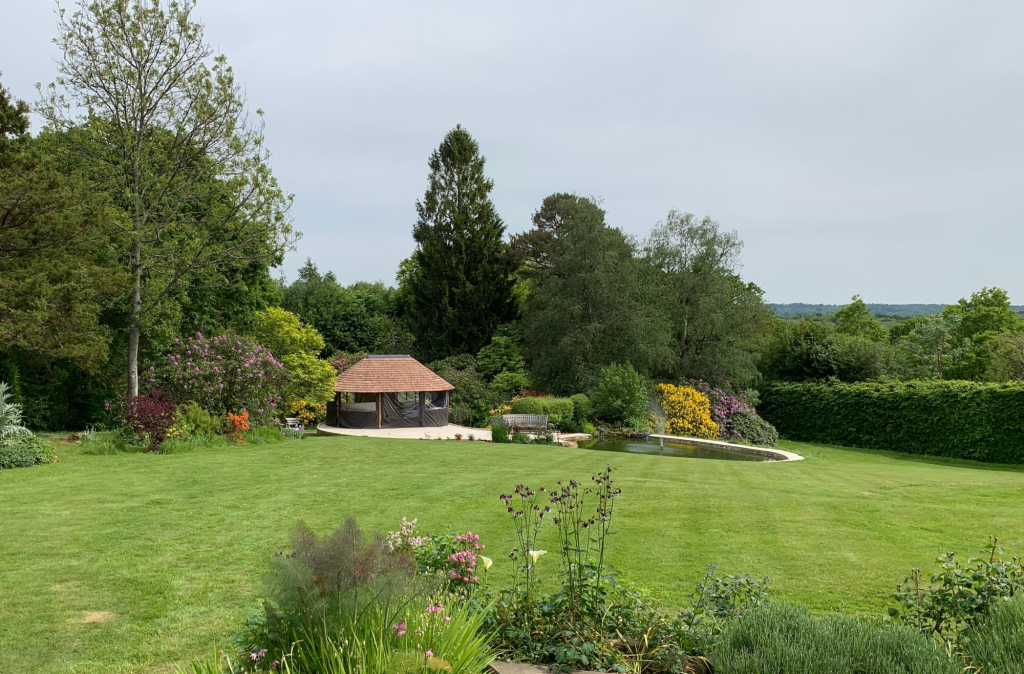 Garden home office
Home office?
Simple we can extend your home network to provide you with the most reliable infrastructure to support the ever demanding requirements of today's home office directly to your PC or Mac even provide you with a WiFi Hotspot for friends and family.
WiFi in the garden
We can extend your Wi-Fi into the garden so you can  listen to your favourite Radio station or stream music, possibly even live sporting results. Make use of all those mobile devices like your phone or tablet without eating up your data allowance when at home.
Satellite TV in your Summer House
Did you know we can even extend your Sky HD TV to your summer house or Garden room in 4K HD up to 300m away from the existing location and lots more.
Here at Tectonic we offer a wide range of  electrical services to enhance your home living. So call today and speak to one of our experienced engineers  and take advantage of a free site survey to plan what options are available to you and make the most of your home this summer.
You can give the office a call to book in your site survey on 01323 644570 or email us through our contact page by clicking here.