May Day DIY Tips
Yeppie! Another bank holiday time to sit back and relax.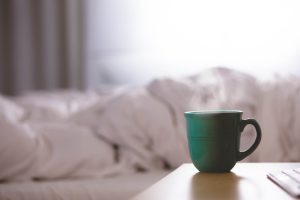 We know, chance will be a fine thing – so what do have lined up , laying in bed with a nice cup of tea, read the paper then enjoy a late lunch, slip off to the pub for a quick glass of your preferred vino?
Hang on, what do mean we have to decorate the kids bedroom? And repair the fence that got damaged in the winter.
So, please remember before you get stuck into all those little DIY ventures this bank holiday, remember to carry out a few simple checks first when using power tools before plugging them in.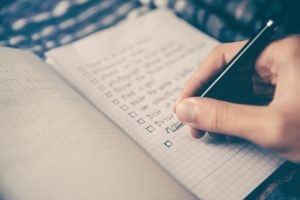 Check the power cord, that it looks in good order with no twists or damage to the outer sheath
Check the plug is not damaged and is fitted correctly with no cables poking out
See if the casing is damaged or cracked in any way
Follow the manufactures instructions when using eletrical tools
Always use an RCD if you dont have one fitted to the circuit you are plugged into
If any of the items above are of concern then don't start work
Make sure you wear the correct safty cloathing
Protective goggles on
Protective gloves on
Dust mask on if required
Keep the kids safe and make sure if you leave any power tools around, that the're unplugged or in a safe place and out of reach
Once you have done all your checks then work safely and keep a tidy work place
If using ladders make sure you follow the manufactures instructions at all times
Have a great bank holiday weekend everyone.
If you've given up hope or you don't have time to do some electrical bits around the home then don't sweat, contact us today and speak to an engineer.